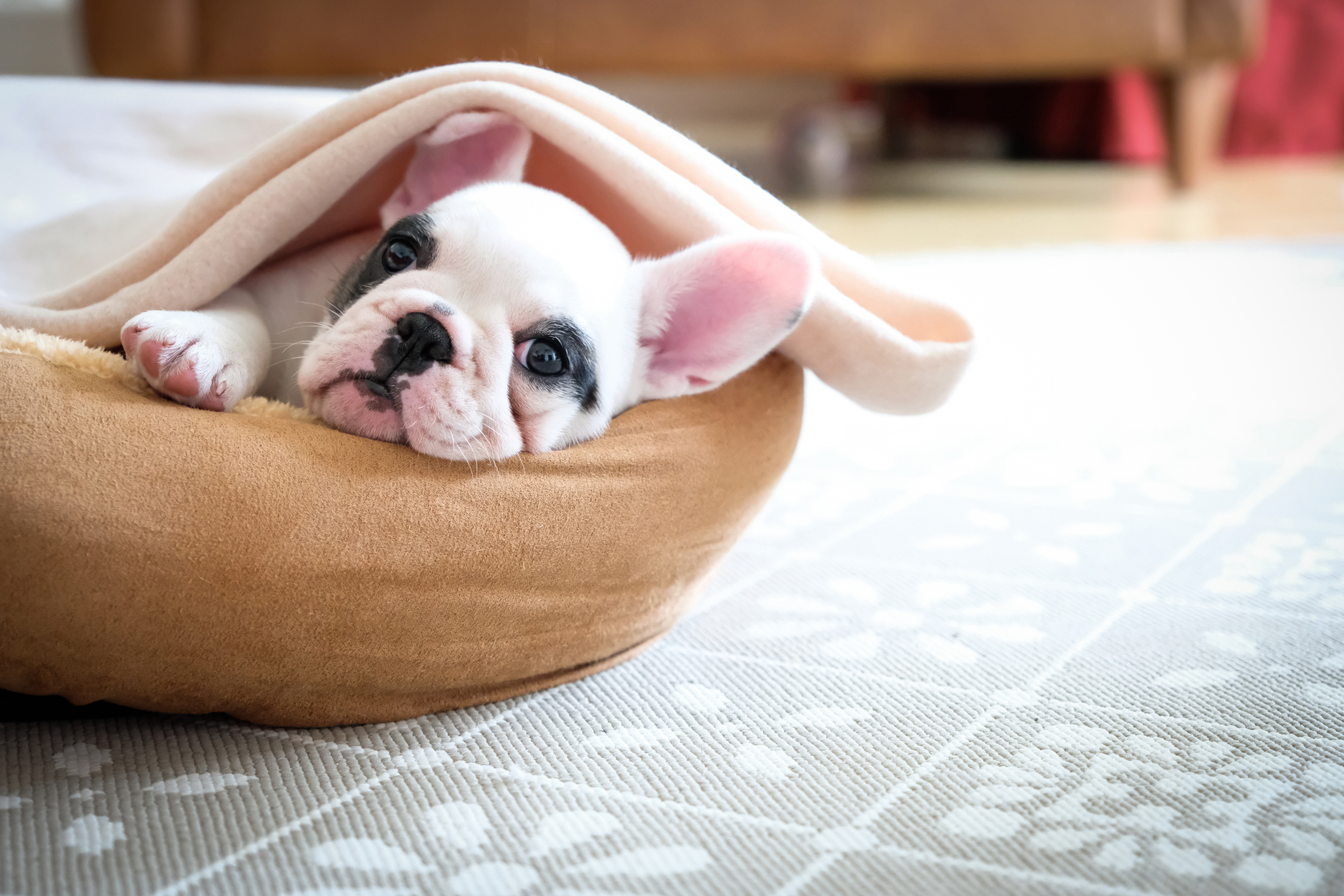 UPDATED CLINIC HOURS
As new information is revealed everyday about the ongoing COVID-19 pandemic and to aid our staff in social distancing we have further altered our operating hours and number of team members present each day. Until further notice our hours will be:
Monday to Friday 9am – 5pm
Saturday 9am – 2pm
Sunday 11am-12pm only
As before, if you think you have Coronavirus (COVID-19) symptoms or have been in close contact with someone who has it or a recent history of travel, we ask you to stay home and call the clinic for advice and direction. We also encourage all of our clients to use Ontario's self-assessment (https://covid-19.ontario.ca/self-assessment/#q0) tool to help determine how to seek further care.
To stay up to date on our most recent policies, please view our website, or call 905-822-1644.
Knowledge about SARS-CoV-2 and COVID-19 is accumulating at an astounding pace. Information about how this virus affects animals is still pretty sparse but is increasing. Keeping on top of all of the available data is important, so we can make decisions based on an understanding of the overall story, including the relative strengths and weaknesses of different pieces of information.
To help with doing just that, a group of experienced researchers (SYREAF) has put together a "living" systematic rapid review of the evidence of infection in and potential fomite transmission of SARS-CoV-2 from pets and livestock. A systematic review is a structured review of the literature. By collecting and analysing information in a structured fashion, systematic reviews avoid some of the biases that may be present in less structured literature reviews that may provide an incomplete assessment of the literature (or at worst may "cherry pick" the available papers that best fit the desired story). As a living review, it's revised regularly as new information becomes available, so check back periodically for the latest updates.
By Scott Weese on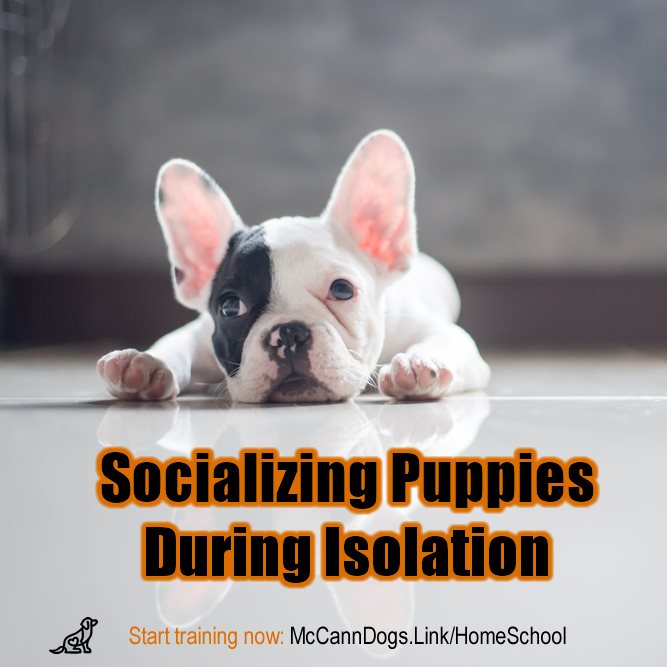 "Right, so you brought home your gorgeous new pup, ready with your plan to train and socialize…. and then, the sh!t hit the fan!
First, some commiseration. This can't feel good for those of you with young pups right now, but I'd like to reassure you that it's really not a horrible thing. Socialization has become a really confused point in the dog world. Over-socialization often leads to over-stimulated dogs who lose their minds and are hard to control when they see other people and dogs. This will help a lot of dogs have better social skills through calculated exposure rather than interaction.
Now remember that we're humans – and we are VERY adaptable! Training is still available through online means and most of us have more time than usual. As for socialization, well – we can get through that too! This will be okay."
"There is so much bad information out there when it comes to socializing a dog. So much time is spent on the wrong things that dogs are often challenged at a time when they are most vulnerable. By changing your perspective on socializing your dog, you can not only make the training process more successful, but you can teach your puppy or adult dog that they can be comfortable with the world around them. If you make good choices and take the right steps to socialize your dog, you can actually teach your dog to listen more reliably. With good information, you'll be able to move more quickly through the socialization process and have a more confident dog!"
"What happens when you put a dog trainer who is also a retired engineer in isolation for a couple of weeks? Instructor Carol isn't missing any puppy training opportunities if she can help it. In this video, you'll be able to find out how you can build your own puppy training socialization course, and you'll learn exactly how to make this course, as well as how to train your puppy using it! Teaching your puppy to be comfortable around some of these objects is a really important step toward having a well-rounded dog who is comfortable in lots of different situations."