This Week It's All About Cats, Cats, Cats!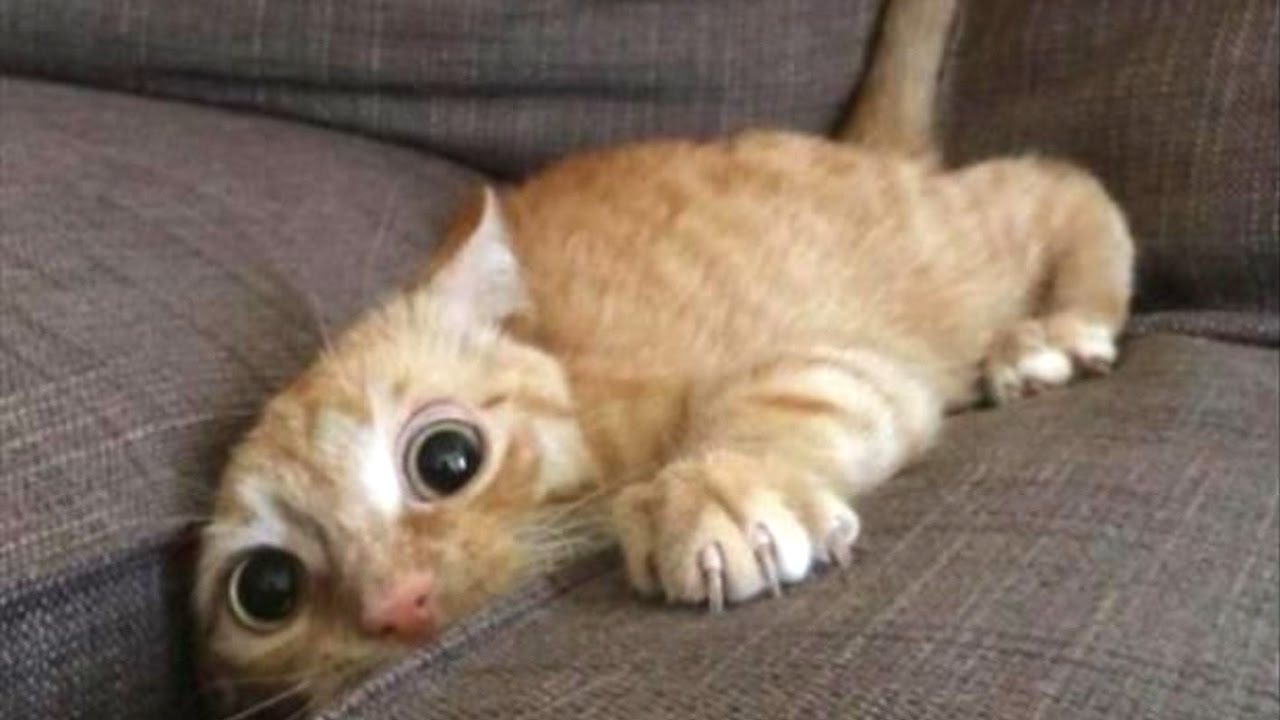 ---
Extreme Fear and Anxiety in Cats
The most common phobias in cats are associated with noises such as thunderstorms or fireworks, and fears, phobias and anxieties develop at social maturity. Here are the symptoms, causes and treatment options.
---
How to Keep Cats Off Counters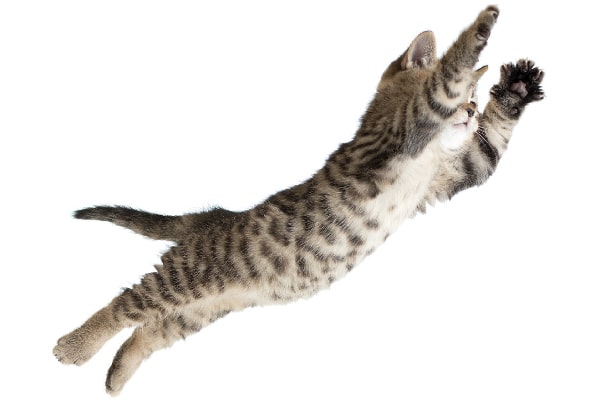 Many cats naturally aspire to great heights, which means they sometimes land on counters, a common no-no in households. Those who wish to change this counter-cruising habit often wonder if there's a tried-and-true solution. There are a few solutions, and the first step is determining the reason why the cat gravitates to the elevated counter space.
---
Feeding the Cat with Skin Problems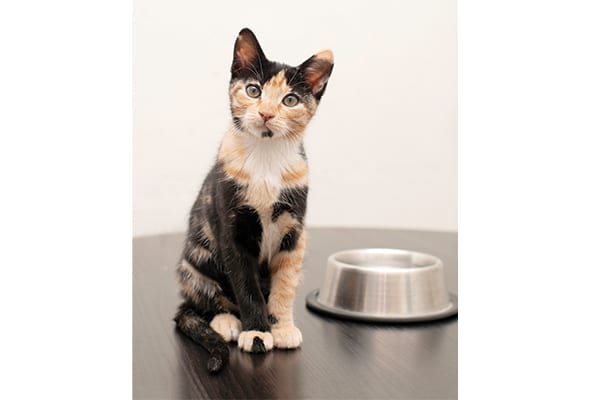 We humans understand the importance of incorporating nutritious food in our diet. Good nutrition means that the body is getting everything it needs — vitamins, antioxidants, minerals, proteins and essential fatty acids — to function well. A cat's diet isn't any different.
---
Poisonous Plants for Cats 🐱🌱
Cats are inclined to chew on whatever they can get their paws on. Keep these poisonous plants out of reach.
---
Car Travel with Cats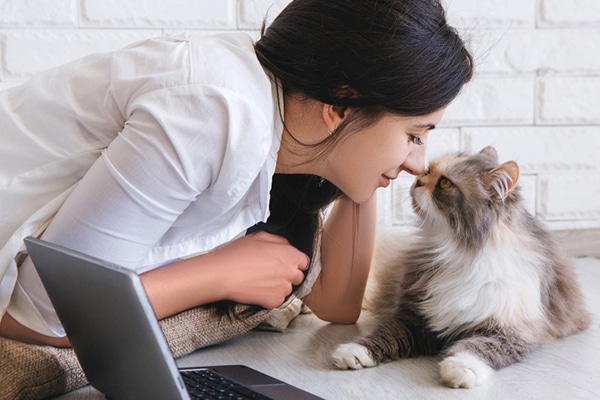 Most cats prefer to stay home. The car trip for cats often means a trip to the vet or, worse yet for furry cats, the groomers. Yes, a few cats love car transport, but they are the brave and the bold. Traveling by car with your cat involves some very important cautions for itinerant cat owners.
---
How to Give a Cat a Bath and Survive!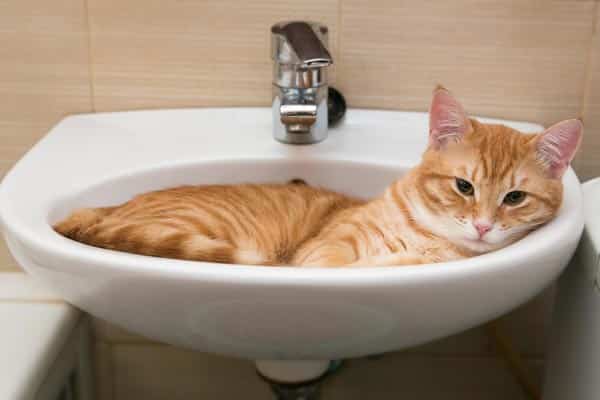 One would think that any creature that can so beautifully emulate the flow of water would not harbor such a longstanding hatred and fear of it. The fact is, most domestic cats do not enjoy getting wet. Some will even lift their noses at the thought of walking over a damp floor. So, do cats need baths and how do you bathe a cat? Let's review how to give a cat a bath.