The warmer weather is on its way, and it's the perfect time to increase your activity with your canine (and feline!) companions. This week we look at a few sports, and fitness activities to help get your canine functioning at their best. Many of these methods can be applied to cats as well, so fear not feline lovers! As always, be sure to have your cat or dog checked out by your veterinarian before implementing any new exercise program. Let's get Fluffy and Fido into their best shape yet!
---
Which Sport is Right for My Dog? 7 Ideas for Every Breed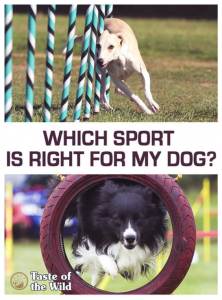 Whether your dog is a couch potato or an all-star, there is a sport for him! Check out 7 popular and accessible dog sports for you and your pup.
---
Degility: Movement With Purpose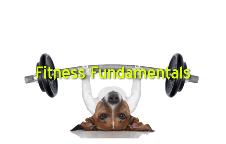 What do you do to keep your dog in shape? It doesn't matter whether your dog is doing sports, is a service dog or just your best friend, fitness is as necessary for our dogs as it is for us.
Fitness is a dog's ability to perform physical activities both static and dynamic. These activities generally require endurance, strength, flexibility, balance and coordination as well as a general awareness of the environment those activities are being performed within. Fitness usually denotes the engagement in a combination of regular exercise and inherited talent and ability.
Fitness is also a measure of a dog's ability to carry out those tasks he is assigned whether in the sporting, working, service or companion arenas. That measure is one of vigor, fatigue and energy. Fitness generally measure one's capacity for directed movement.
---
FitPAWS | Experts in Fitness, Conditioning and Canine Rehab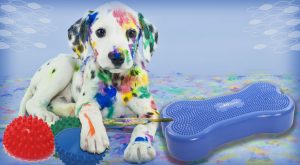 Designed specifically for dogs for comfort and durability, FitPAWS offers the most versatile tools for you dogs health and fitness. Whether working on your dogs overall fitness, or helping them recover from an injury or surgical repair, FitPAWS has a variety of products to meet your dogs needs. As with any exercise program, be sure to consult your dogs veterinarian prior to starting any program
---
FitPAWS® Equipment for Canine Fitness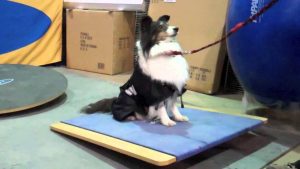 The core is the powerhouse of a dog's body. Helping your dog develop strong core muscles can help reduce and prevent injuries. Exercising your dog on an unstable surface engages the core and stabilizer muscles. You can't get this type of exercise from walking, jogging, swimming or running. Check out the video on some tools available to help engage your dogs
---
Top 5 Best Dog Bike Leash Reviews (Buyers Guide 2019)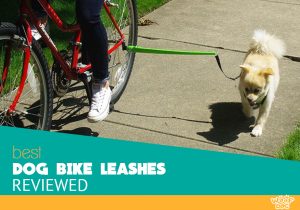 What is the Best Bike Dog Leash for Biking Safely with your pup? Read our reviews and choose the top one and start an adventure ride with your furry friend!
---
Dog Sports Breakdown: Dock Diving

Think you might have a dock diving dog? If your pup loves to jump into a lake or pool for fun, then there's a good chance you may be right! Combine your dog's love of water with their strong drive to fetch a favorite toy, and your dog just may be an ideal candidate for this exciting dog sport.