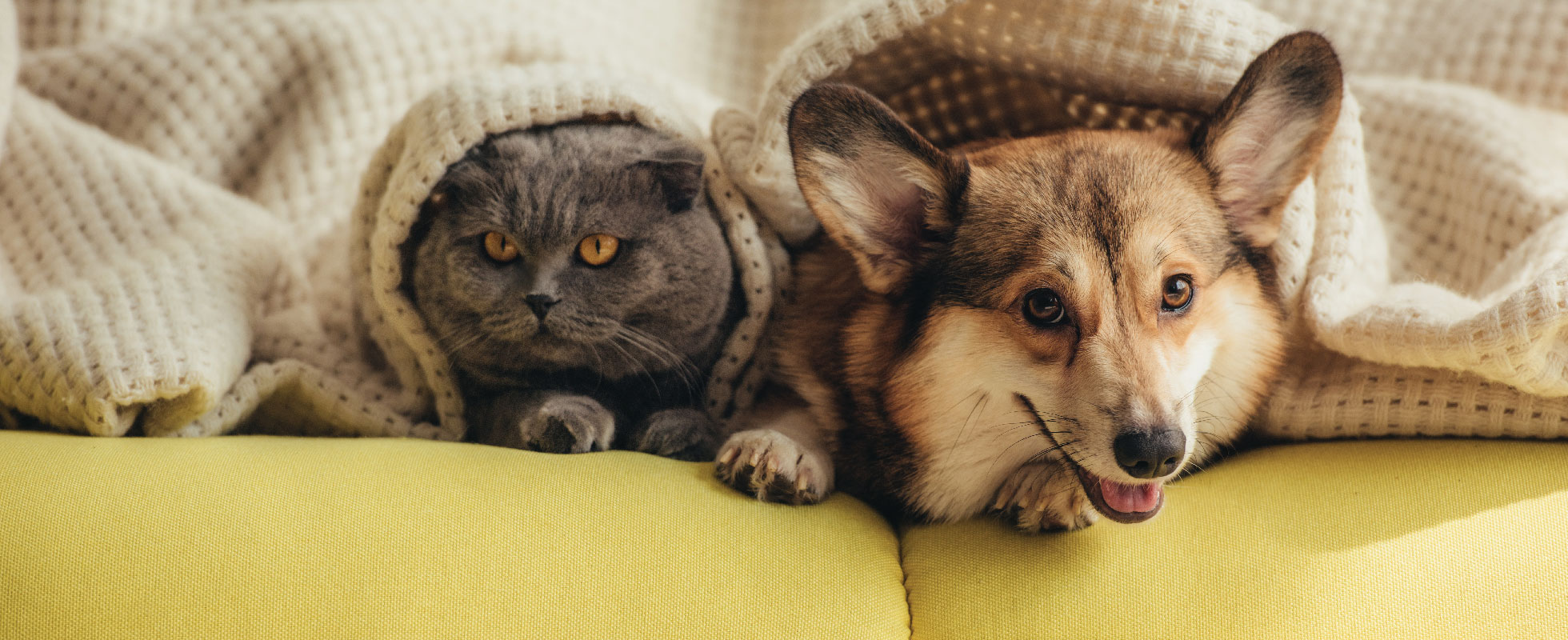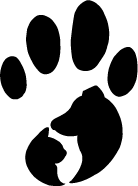 Welcome to McCleary Animal Hospital. If you have any questions, please don't hesitate to reach out to us: 905-822-1644
Our patients are the most
important part of what we do
Welcome to McCleary Animal Hospital. If you have any questions, please don't hesitate to reach out to us: 905-822-1644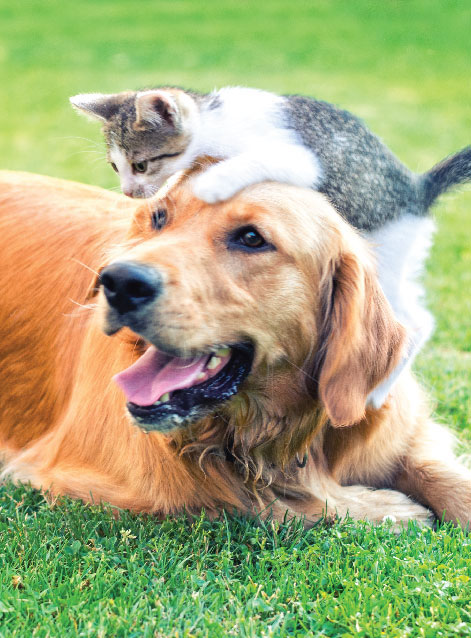 October Fundraiser
During the month of October, we are having a fundraising raffle to benefit the Farley Foundation who help elderly, disabled and low-income people and families struggling to pay for veterinary care for their sick or injured pets.
Mailing List
Join our mailing list to be kept up to date with the latest clinic events, as well as pet health information for your beloved companion.
Join our Mailing List
Get in Touch
981 Clarkson Rd S.
Mississauga, ON, L5J 2V8
Phone: 905-822-1644
Fax: 905-822-6528
info@mcclearyanimalhospital.com
Directions
Our Hours
Monday – Friday 7:30 – 7:30
Saturday 8:00- 5:00
Sunday 11:00-12:00
Please call for Holiday Hours.
Accreditations and Charities
Here at McCleary Animal Hospital we are committed to bettering the lives of not only our patients, but also animals around the world. Please take a moment to learn about the charities we support, as well as the CVO, through which our hospital is accredited.