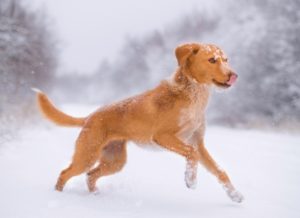 Dog grooming isn't just a "hot weather thing." In fact, dog grooming during the winter months is just as important for the safety and well-being of your pet as it is during the warmer months.
A healthy coat is like a thermos—it acts as a temperature regulator, keeping warmth in during the winter and keeping heat out in summer, explains celebrity veterinarian Dr. Jeff Werber, DVM.
The key is to help your dog maintain a healthy coat throughout the seasons so it can regulate temperature properly. "This requires basic care, such as bathing, brushing, keeping moisturized, eliminating mats and tangles," says Dr. Werber.
To help your dog achieve that healthy winter coat, here are five dog grooming areas that need extra attention when cold days roll around.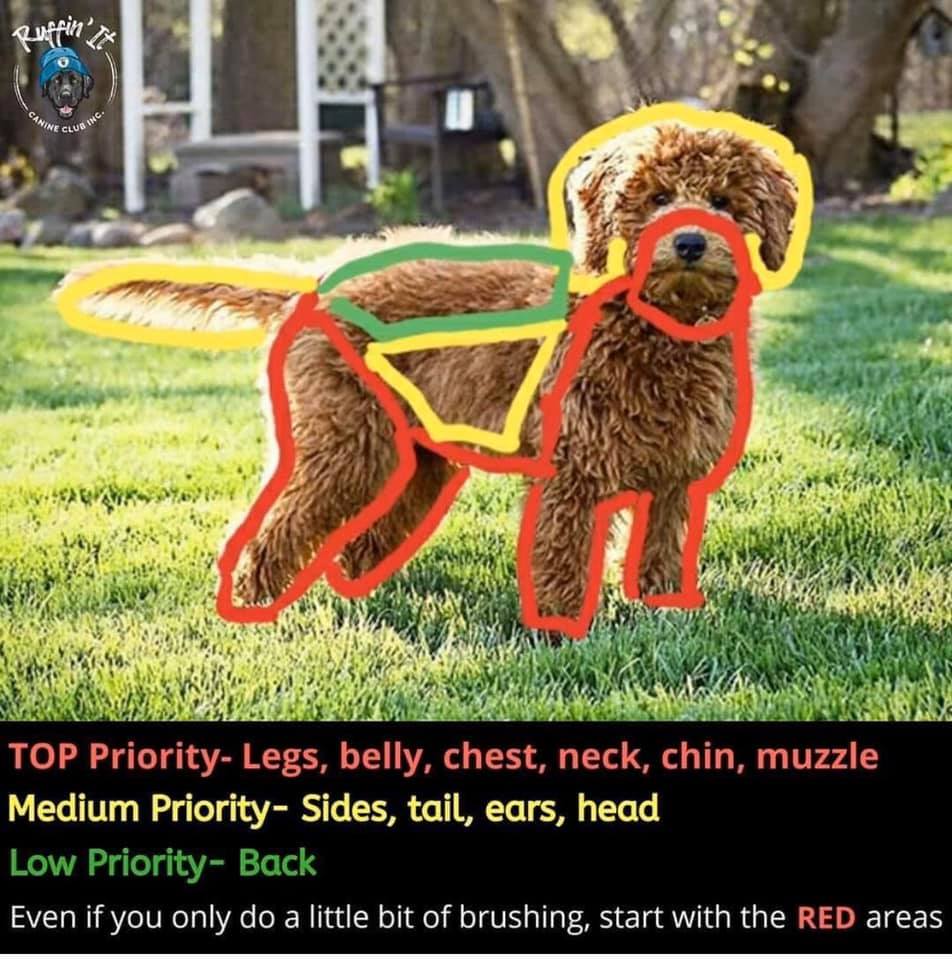 Professional dog groomers, professional dog handlers, and some veterinary technicians are well trained in grooming, so you can be assured that your pup is in good hands. However, it's certainly useful for owners to learn maintenance grooming to keep their dogs looking sharp in-between visits to the groomer.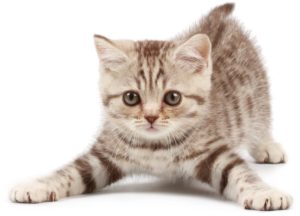 Trimming your cat's nails regularly will help reduce the damage done if she scratches at some of your belongings instead of her scratching post. It will also decrease the tendency for the nails to become stuck in loops of carpet or on bedding, which can be uncomfortable or painful for your cat.
Older cats or those that are sick may develop nails that curl around and grow into the paw pads, so developing a habit of trimming your cat's nails often will keep that from happening.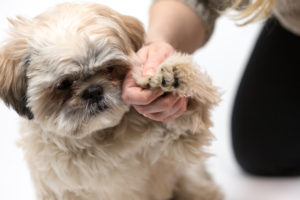 Nail trimming is an essential part of dog grooming, and trim nails are one clear sign of your dog's good health and hygiene. Professional groomers will perform the task for squeamish owners, but dog nail trimming is a simple procedure if done correctly.
In as little as one week, you can have one of those rare dogs who doesn't mind nail trimming one bit. But, if it takes your pup a little longer to get used to it, don't despair. Be patient, keep a gentle and positive attitude, and continue to offer praise and treats. Make sure to use safe, dog-friendly clippers or grinders.