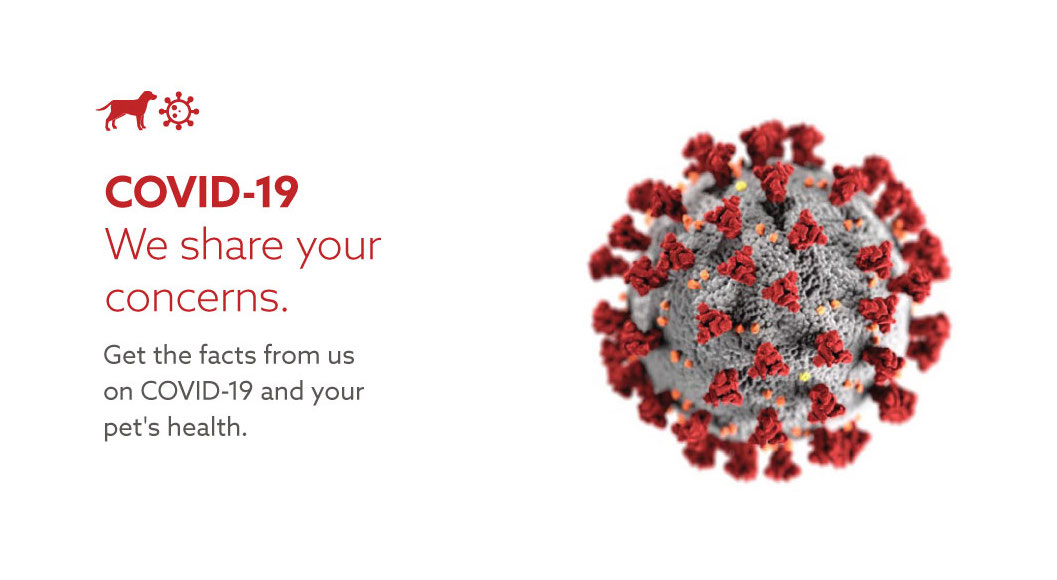 We are open, however, there are restrictions in place to allow for proper social-distancing during this time. Our most current protocols and updates are always available on our website, and you are welcome to call us anytime (905-822-1644).
Our current hours of operation are:
Monday to Friday 8 am – 6 pm
Saturday 8 am – 2 pm
Sunday 11 am-12 pm and 5-6 pm
If you think you have Coronavirus (COVID-19) symptoms or have been in close contact with someone who has it, we ask you to stay home and call the clinic for advice and direction. We also encourage all of our clients to use Ontario's self-assessment (https://covid-19.ontario.ca/self-assessment/#q0) tool to help determine how to seek further care.
**Food/Medication pick up: We ask that you call ahead to order food and medications to allow our staff to have things ready for you. Supplies are in high demand so we ask that you give us at least a week's notice for refills. Do order well in advance of running out as suppliers are having shortages, as well as allocating allotments.
We will update you on any changes as they occur. Stay inside, and stay safe!
Social Distancing and Your Pet During the COVID-19 Pandemic
This is a great infographic to help cover some of your main questions during this time. Please feel free to reach out to the clinic with any questions.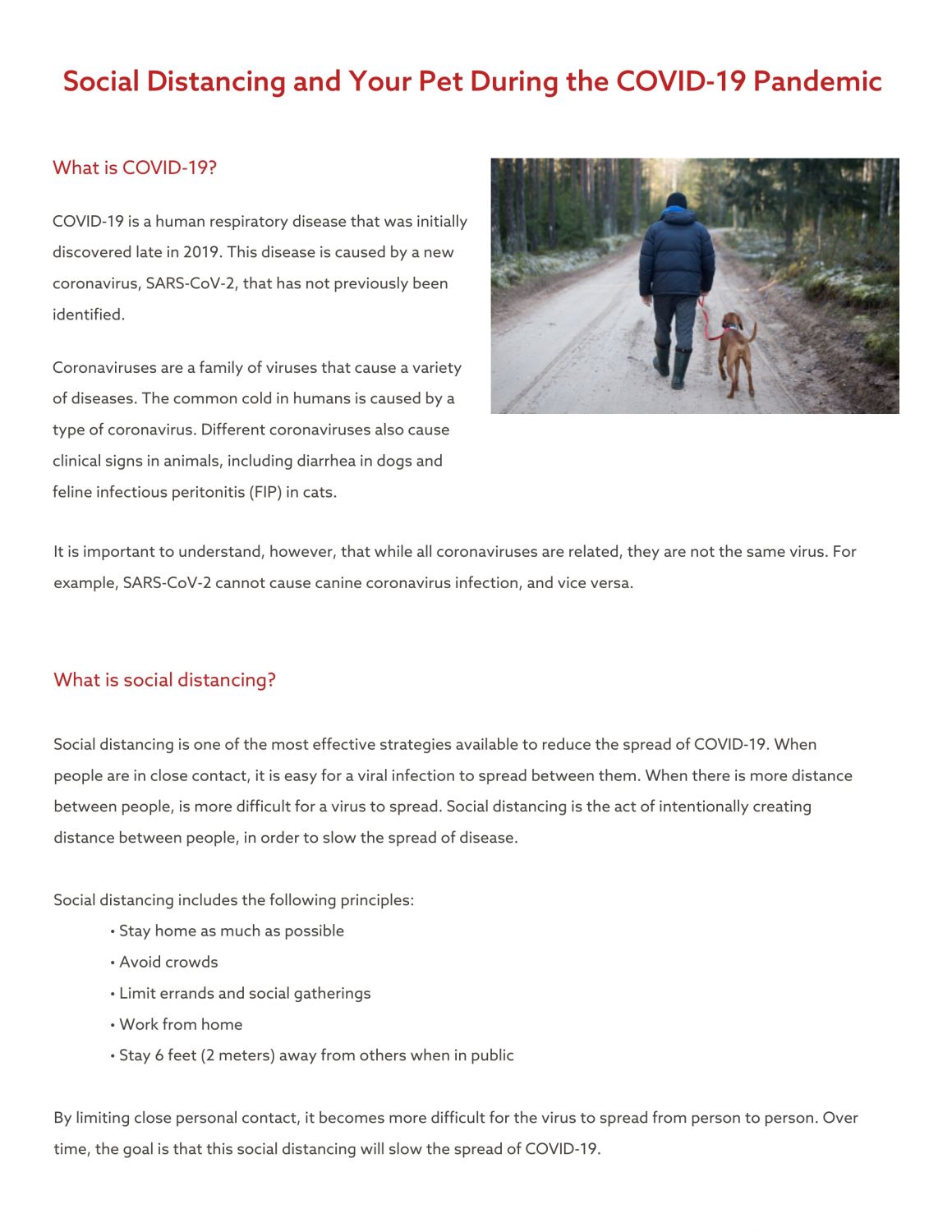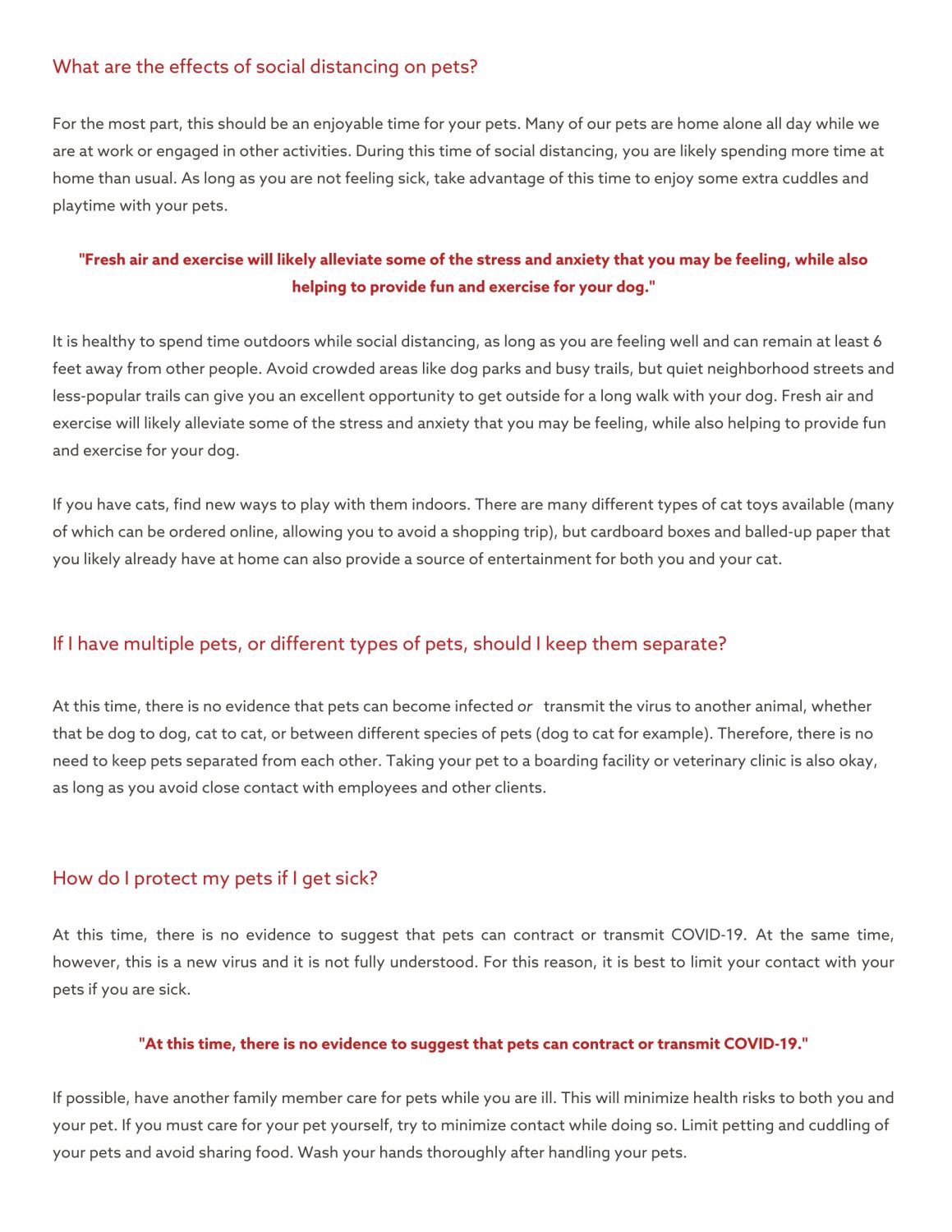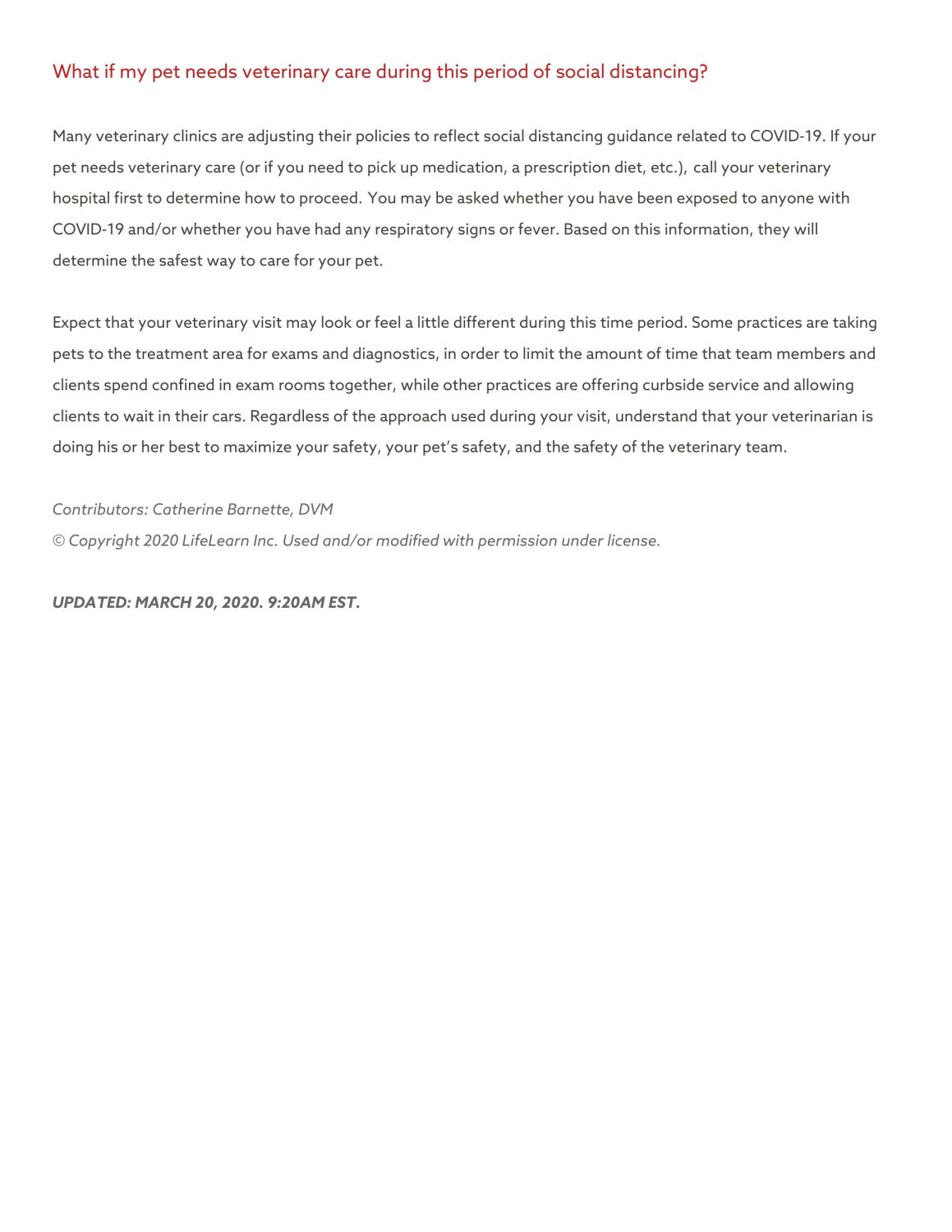 Tips for Dog Walkers During the COVID-19 Pandemic
At this time, social distancing is one of the most effective methods of reducing the spread of COVID-19. Social distancing is the act of intentionally creating distance between people, in order to slow the spread of disease. The below infographic helps you to minimize the risk to yourself, and your dog walker, during this time.