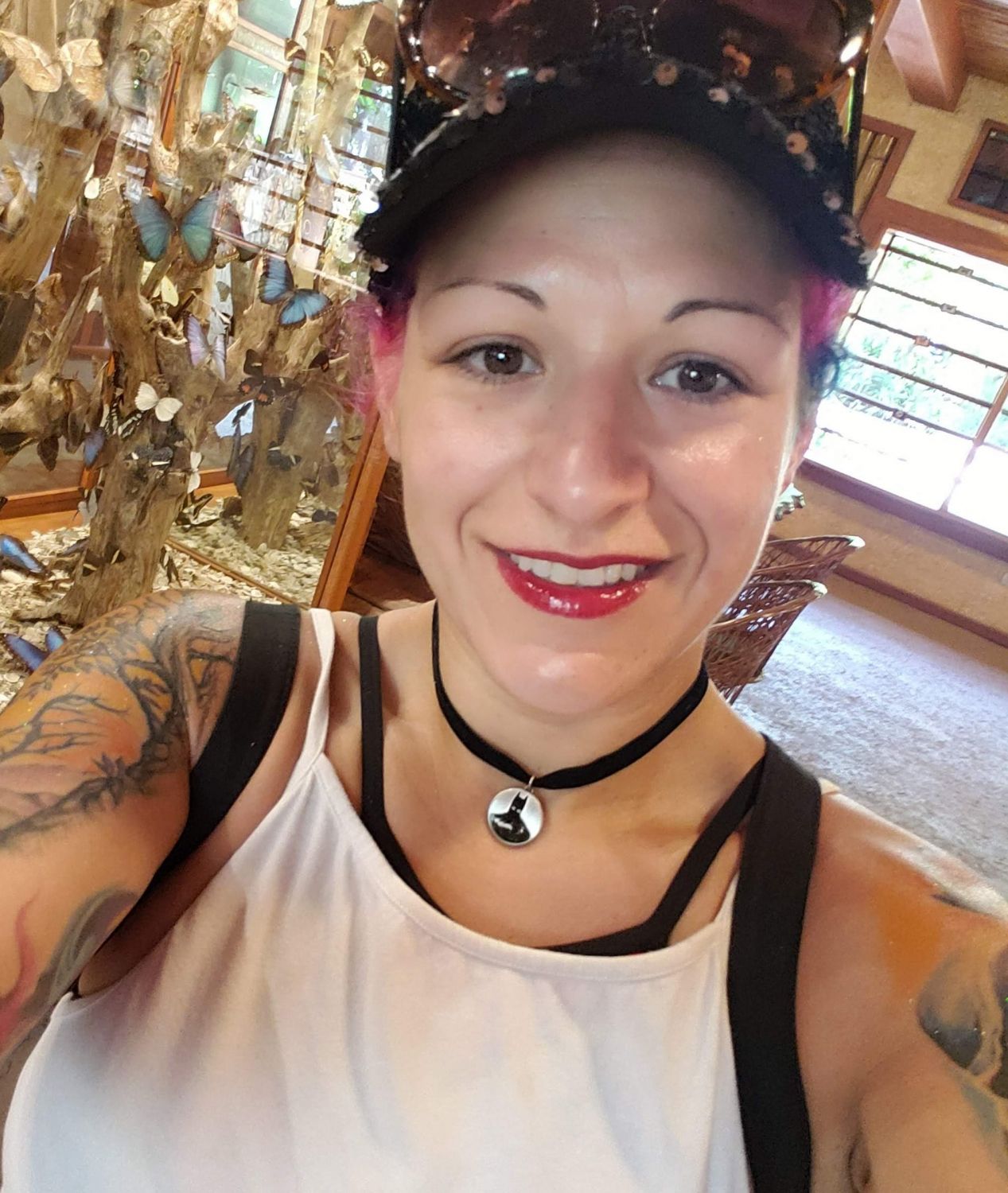 As some of you may have heard, Richard, our dedicated groomer of many years, is on extended leave, while he attends to a family emergency. Though brought about in a moment of urgency, we are very excited to introduce to you a new member of the McCleary team: Mary!
Mary has been grooming since 2003 after graduating from the B-Pro Dog Grooming Academy. After completing the 9 month long course, she has pursued her passion, and continues to learn and grow as a groomer. She has always loved dogs, and got her start assisting the groomer for her grandmothers poodle. Growing up with dogs always underfoot, Mary has cultivated a understanding of dogs (& cats!), that can only truly be gained through experience. Mary is joining us as a full time groomer, and will be available for appointments Monday through Saturday. We are happy to offer appointments for both cat and dogs.
---
Committed to canines and the relentless pursuit of parasite prevention! Complete the risk assessment and find out the best way to protect your pet (and family) against these uninveited guests.
---
Here are some spring-cleaning tips for how to wash dog toys, dog apparel and dog beds and how to freshen up your dog supplies.
---
Miliary dermatitis is a unique cutaneous reaction pattern seen only in cats. Clinical signs include crusted papules (bumps) that are often easier to feel than see. Sometimes the crusted papules are edematous (swollen) and exude a clear fluid. The distribution is variable as it can be localized or widespread throughout the haired skin. Pruritus (itch) is variable where the affected feline may or may not also have self-inflicted alopecia (hair loss).
Learn more => https://dermvets.com/disease-spotlight-feline-miliary-dermatitis
---
The Dangers of Chewing on Wood
We've all see those classic photos; a dog running in the park, fetching a stick, and joyfully returning it to their owner. But as the game winds down, the dog looses interest and decides to give it a good chew. Unfortunately wood isn't meant to stand up to the strong jaws of our canine friends, and splinters easily occur. Such was the case for poor Angel. She recently visited us for a new dog exam, her owner wanting to make sure all was well. Unfortunately upon oral exam we noticed something tucked back up behind her molars.
At some point this lovely girl had chewed on wood, and it had become lodged in the gums, wedged up between her teeth.Thankfully this brave girl allowed us to remove the wood during our exam – I'm sure she is feeling much better!
As you can see, this was a pretty good chunk! Unfortunately, as this was not noticed for some time, the surrounding area has become diseased and she'll need a good dentistry as well to get her back on track.
There are many more appropriate retrieve toys available on the market today, which can help prevent an incident like this occurring with your dog. If your dog has been chewing on wood, be sure to give their mouth a really good look. A small splinter can lead to abscesses and infection. If you notice any unusual odors from your dog's mouth, this can be a hint. Take it as a good warning, and schedule an oral exam for your dog, so we can prevent further damage occurring to the mouth.